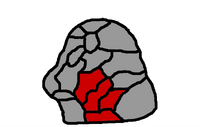 South Ubenmoor (Lashardian: Ubenmoori nica) is one of the four general regions of the city of Ubenmoor. It contains the districts of Lava Ubenmoor – Nica, Lava Ubenmoor – Flast, Tenichi, and Elsker.
South Ubenmoor is the most populated region of Ubenmoor and also the most suburban. Despite housing the heavily urbanized district of Tenichi, the other three districts are suburbs that largely consist of families.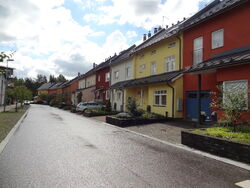 The majority of suburban South Ubenmoor is primarily residential, with very few people both living and working in the area. Most residents commute to Tenichi or East Ubenmoor from their homes in Lava Ubenmoor or Elsker during the day.
Districts
Edit